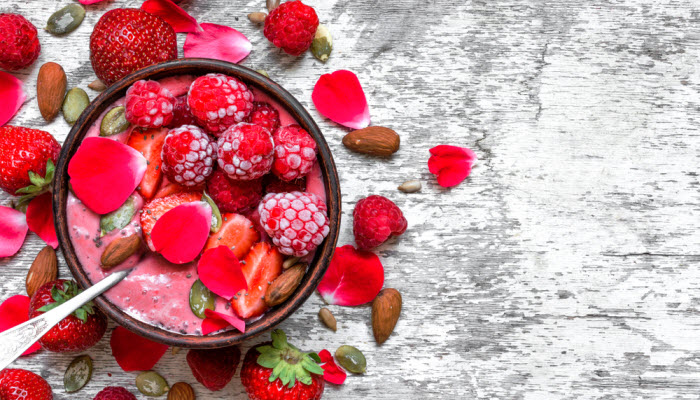 On Shavuout, we celebrate the gift of Torah by eating dairy foods (which liken the words from the Torah to the sweetness of the foods, "like milk and honey". From blintzes to cheesecakes, we've got everything you need for a sweet celebration.
The Backstory: Shavuot is a two-day holiday which begins 49 days after the start of Passover is the holiday where Jews celebrate G-d giving the Torah to the Jewish people on Mount Sinai more than 3,000 years ago! On Shavout, Jews renew their appreciation of G-d's gift and celebrate the meaning of Torah in their lives.  It is also tradition to eat dairy foods on Shavuot. When the Jews received the Torah, they also received instructions on how to slaughter and prepare meat in order to "k'asher' it properly. Up until then, Jews had not followed these instructions and their pots, pans and methods were thus considered not-kosher. So, on Shavout, dairy foods are served and eaten since they require no cooking (although these days, we of course, cook our blintzes and cheesecakes…) but back in the day, dairy was a much simpler affair.
These days, we have so many choices from blintzes to kugel to mini lemon cheesecake tarts and Greek yogurt parfaits and so many other delicious light courses, main meals and scrumptious dessert. If you don't fee like piecing an entire meal together–no worries, we've got you covered with an entire meal, right here. Chag Sameach Shavuout!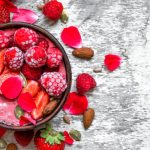 Chag Sameach Shavuout!
Please follow and like us: