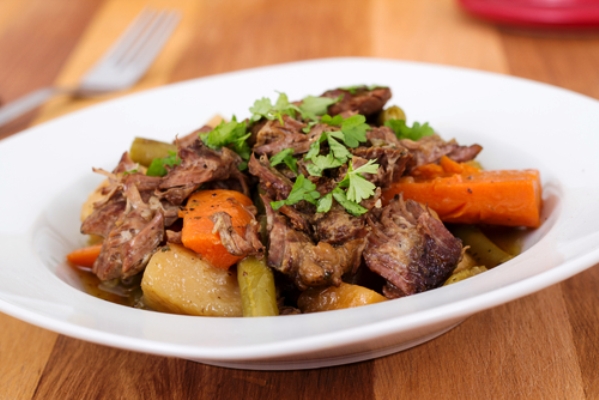 How I love, love, love Shabbat. I literally cannot wait for Friday night when my family comes together at the table and my husband and I watch and listen as our children take turns saying prayers over the candles, challah, wine (okay, grape juice) and how little by little, they become more confident reciting these these beautiful age-old songs and prayers. It's also a wonderful time for all of us to detach from our busy lives, put down our gadgets, and focus on each other, our faith, and our commitment to preserving the traditionsl that have have been handed down from generation to generation.
My daughter loves to help set the table and place the challah under its lace cover on the lovely challah board that my mother-in-law gave me as a gift one year for my wedding anniversary. My boys like to gather their silver kiddish cups, each inscribed with their Hebrew names (another wonderful gift from my in-laws) and place them on the table by their plates. Watching their excitement over such simple, yet meaningful rituals weaves our faith more intricately into our family as a whole.
And then of course, there's the food. When I don't teach on Fridays, I bake and cook for much of the day. Roast chicken, desserts, kugels, sometimes even latkes just because my youngest son and husband could eat them every day of the year. Other Fridays, I pick up a roast chicken from my Kosher butcher.
If you feel like cooking, here are our recommendations for a Shabbat meal where beef is the star of the show:
NOTE: What I love about this particular menu is that because the main course is a one-pot meal that cooks for two hours or so (and also produces the side dish), it frees me up to prepare a delicious dessert to surprise my family.
For the Table: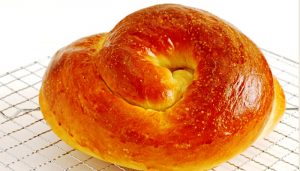 First Course Options:
Tossed Salad with Red Wine Vinaigrette (Healthy Option)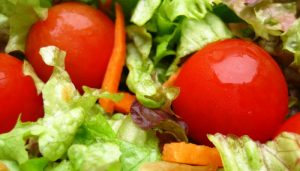 or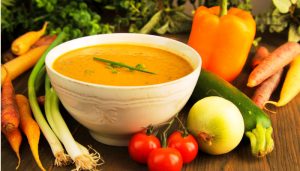 Main Course:
Classic Pot Roast (includes vegetables as side dish)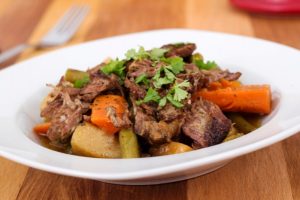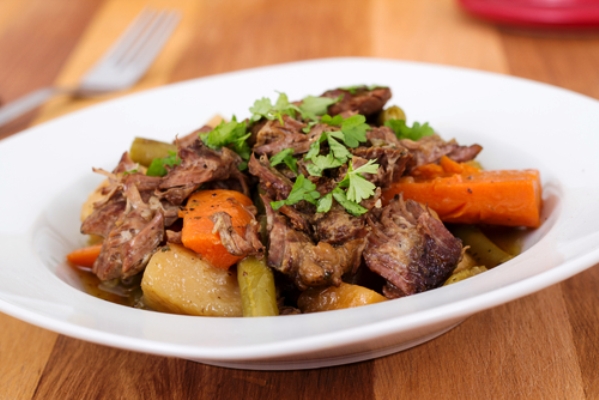 Decadent Desserts:
Baked Apples (loved by kids and grown-ups!)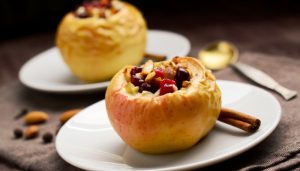 or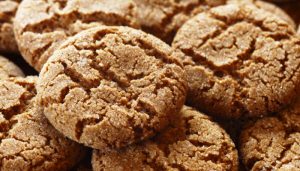 The following two tabs change content below.
Jodi Luber
Here goes: Born in Brooklyn. Daughter of a bagel baker with a Henny Youngman soul and a mom who makes Joan Rivers seem tame. Late bloomer. Married the love of my life at 45 and love being a mom to our three kids. I'm a professor at Boston U. Happiest in the kitchen baking and remembering how my dad would melt from a single bite of my cheesecake.
Latest posts by Jodi Luber (see all)