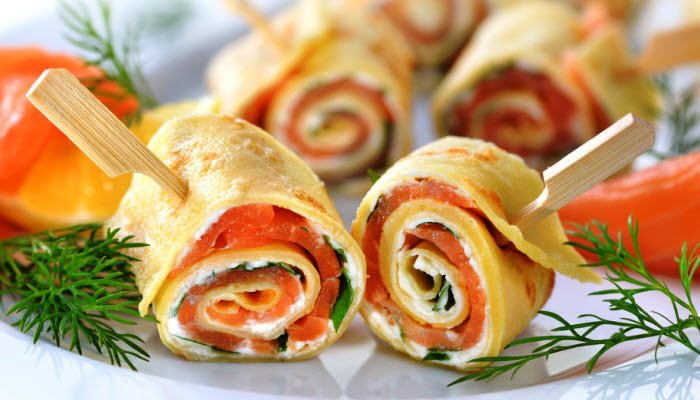 Bris/Baby Naming Buffet Menu
Is there anything more joyful than gathering with family and friends to celebrate your child's bris or baby naming? Everything seems possible and the mood is light and typically more casual than a formal holiday dinner. I like to serve buffet style for these kinds of events (bridal showers included) where guests can mingle, serve themselves, and try a little bit of everything.
Below are our suggestions for a tasty and varied buffet:
Finger foods and hors d'ouevres:
Smoked Salmon and Cream Cheese Spirals – Healthy Option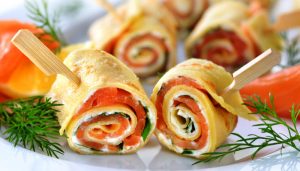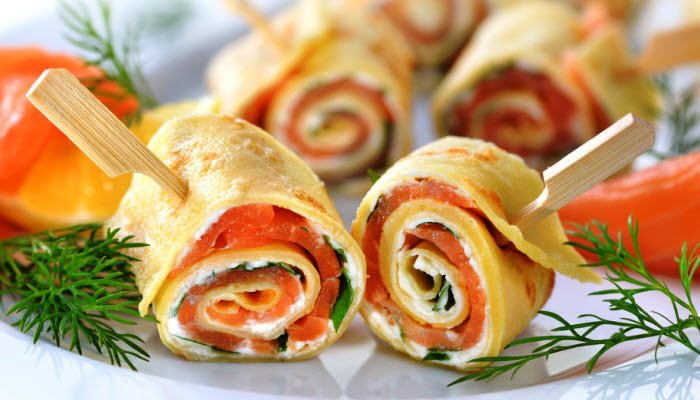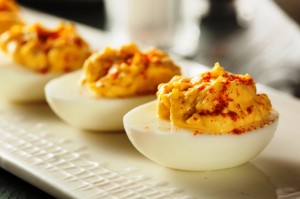 For the Buffet Table:
Basket of Assorted Bagels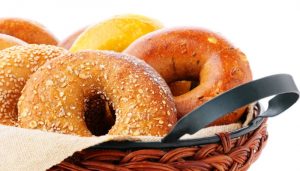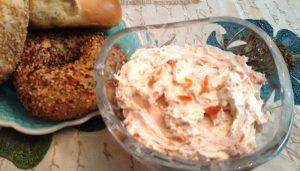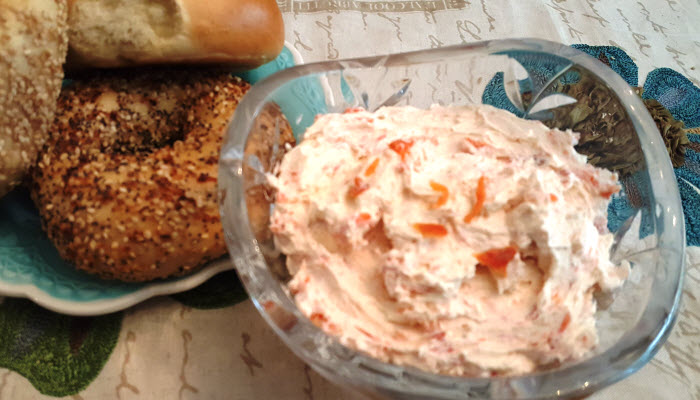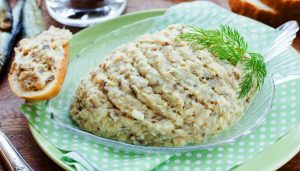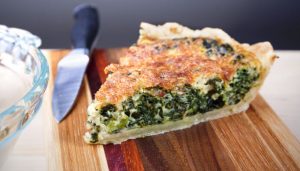 Salad With Fruit, Nuts and Cheese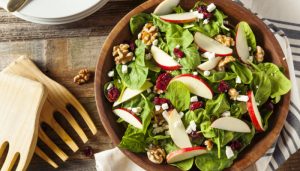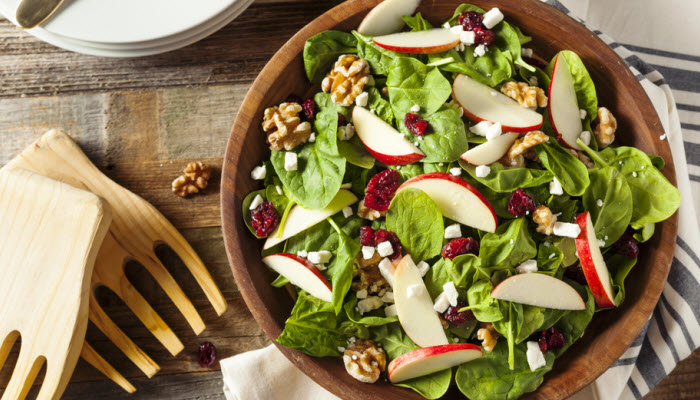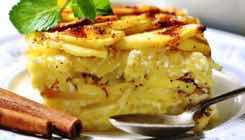 Delectable Desserts: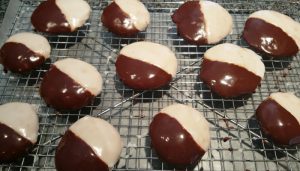 Fresh Fruit Salad – Healthy Option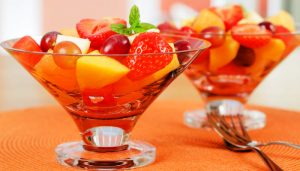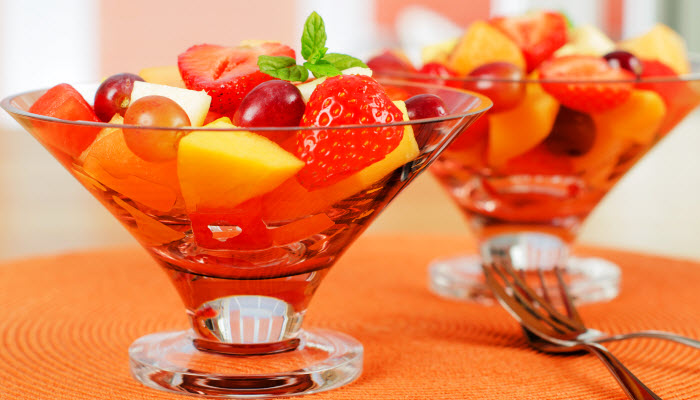 The following two tabs change content below.
Jodi Luber
Here goes: Born in Brooklyn. Daughter of a bagel baker with a Henny Youngman soul and a mom who makes Joan Rivers seem tame. Late bloomer. Married the love of my life at 45 and love being a mom to our three kids. I'm a professor at Boston U. Happiest in the kitchen baking and remembering how my dad would melt from a single bite of my cheesecake.
Latest posts by Jodi Luber (see all)