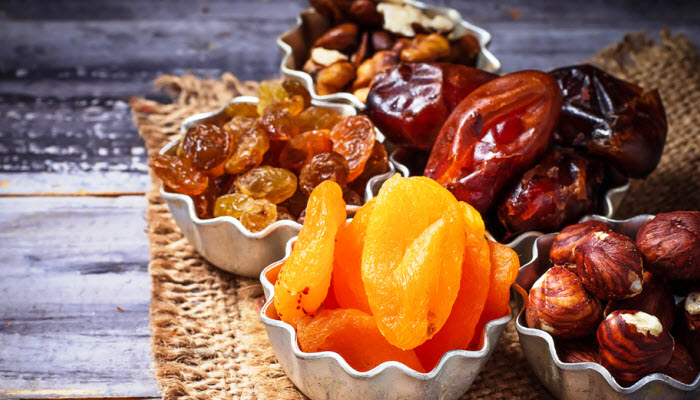 Tu B'Shevat or the Jewish "New Year of Trees" is a festive celebration in honor of the the fruit bearing trees in Israel that awake from their winter naps and begin a new cycle of bearing fruit. For this reason, on Tu B'Shevat we eat fruits, nuts, vegetables and grains from the earth to celebrate this wondrous life-cycle of replenishment and nourishment. It is common to have foods with wheat, grapes, barley, figs, pomegranates, olives and dates, as these are the seven sacred foods and grains grown in Israel (as mentioned in The Torah). Of course, you don't need to serve all of them, but some variation of these foods is considered  traditional.
Here are our recommendations for a delicious Tu B'Shevat meal:
For the Table: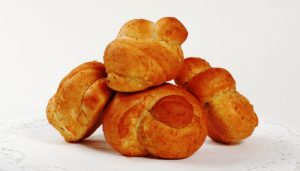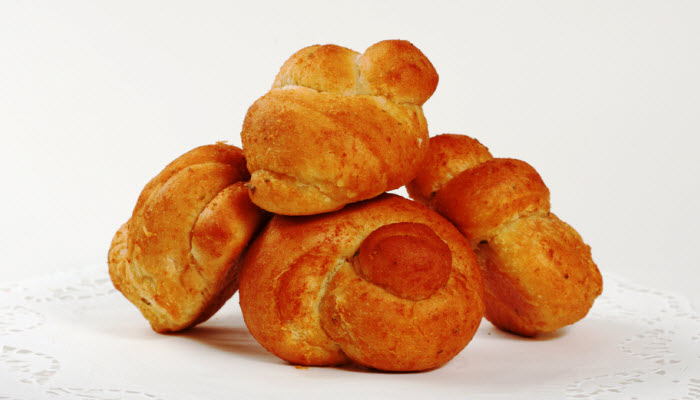 Platter of Dried Fruits and Nuts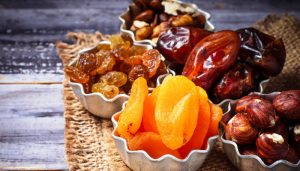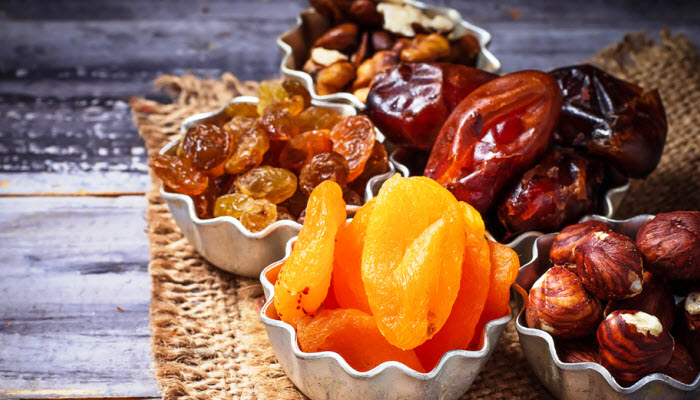 First Course:
 Tossed Salad with Red Wine Vinaigrette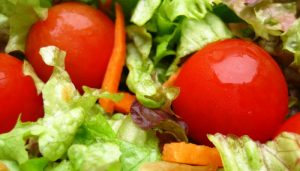 Main Course:
Chicken with Pomegranate Glaze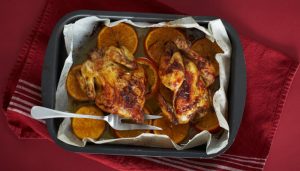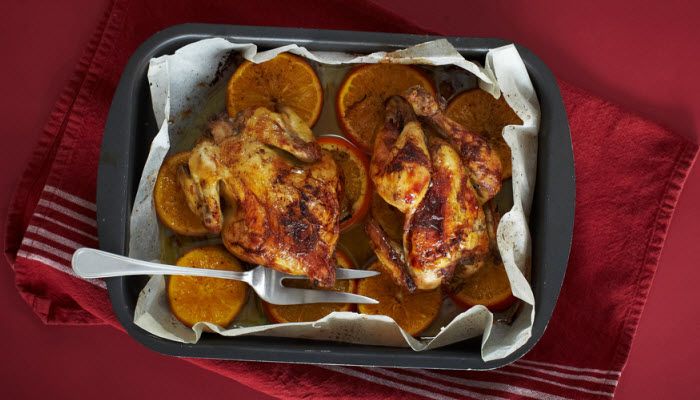 Delectable Sides: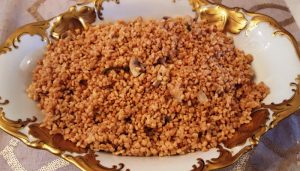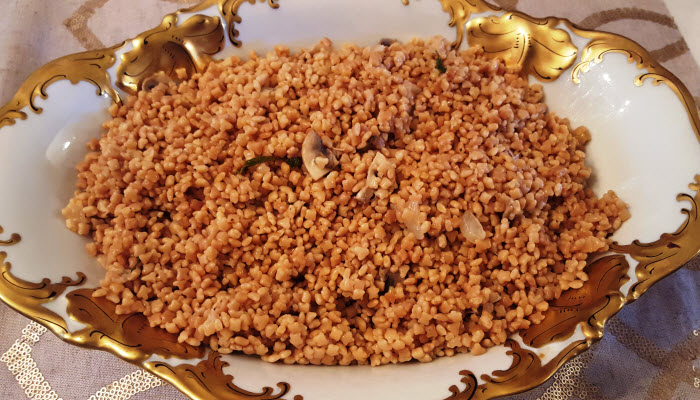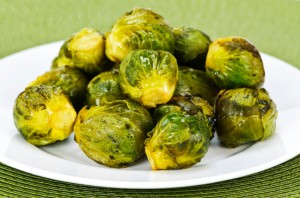 Decadent Desserts: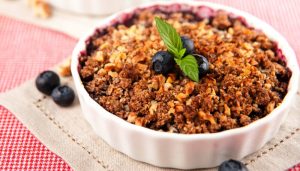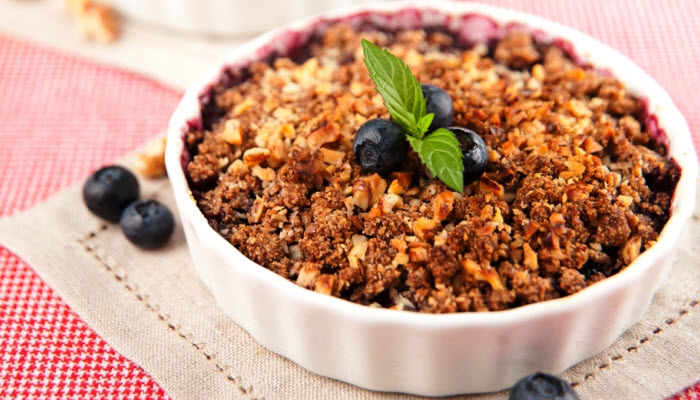 The following two tabs change content below.
Jodi Luber
Here goes: Born in Brooklyn. Daughter of a bagel baker with a Henny Youngman soul and a mom who makes Joan Rivers seem tame. Late bloomer. Married the love of my life at 45 and love being a mom to our three kids. I'm a professor at Boston U. Happiest in the kitchen baking and remembering how my dad would melt from a single bite of my cheesecake.
Latest posts by Jodi Luber (see all)