Traditional Thanksgiving Menu
Is there anyone who doesn't live for a traditional Thanksgiving meal? What's not to love?
Between the juicy turkey, savory stuffing, thick luscious gravy, and the tart cranberry sauce, it's enough to make your mouth water before you even get started on the desserts! In fact, the foods that we eat on Thanksgiving are so truly delicious (and as cooks and folks who love to entertain and feed, feed, feed everyone), it's easy to get so caught up in the merriment of entertaining and planning the perfect meal, that we can sometimes forget that  Thanksgiving is about gratitude, giving thanks, and counting our blessings for the many gifts in our lives. It's also about sharing these gifts with others.
As we prepare to enjoy the bounty of the season with friends and loved ones, let's remember to give thanks, share our homes and tables with others in our community, and take a moment to reflect that the most precious gifts are sitting with us at the table.
Here are our recommendations for a delicious traditional Thanksgiving meal.
For the Table: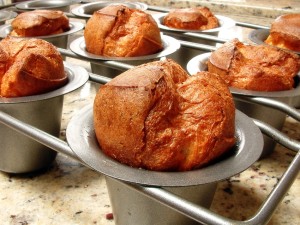 First Course Options: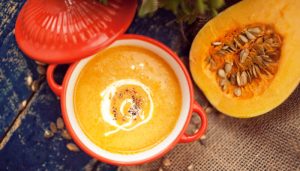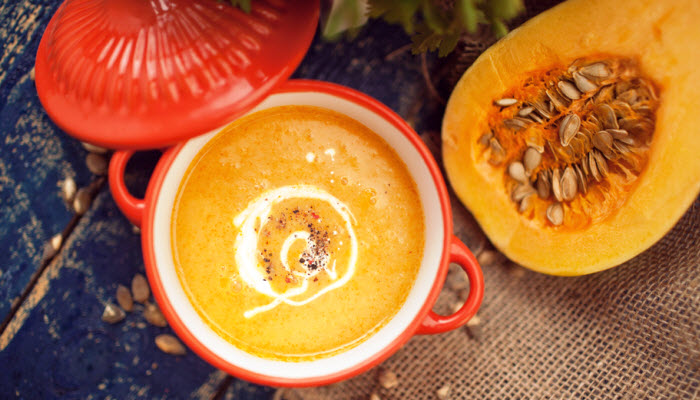 Mesclun Greens with Pears, Dried Cherries & Candied Walnuts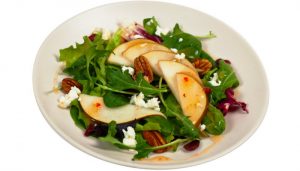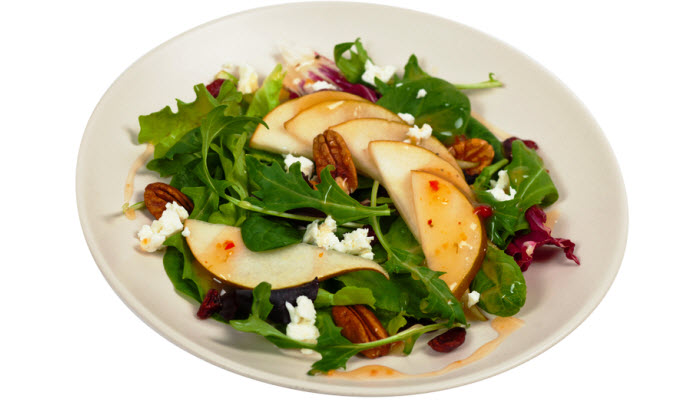 Main Course: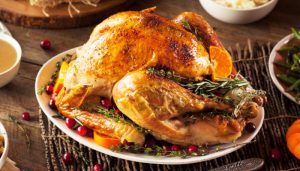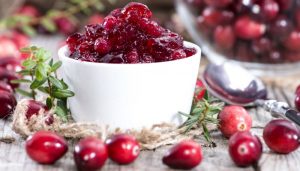 Delectable Sides: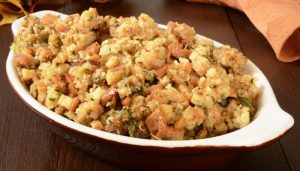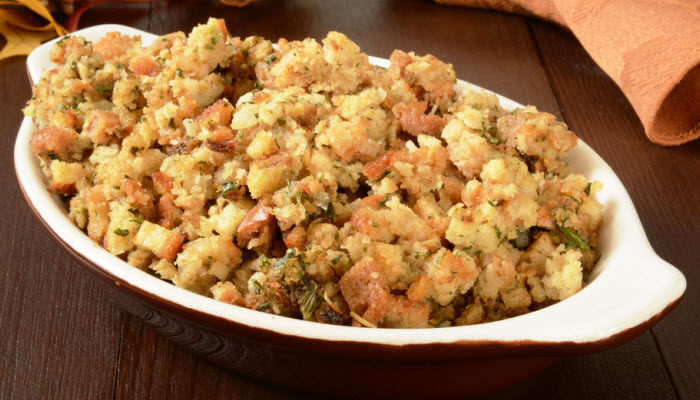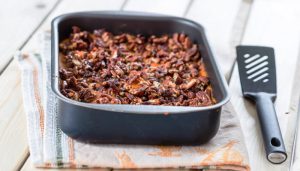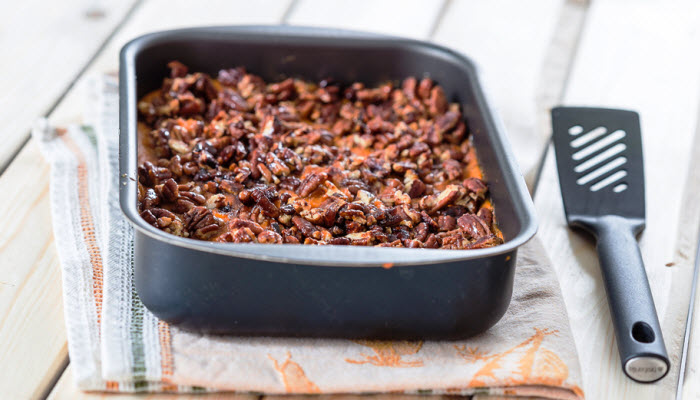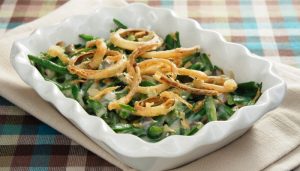 Decadent Desserts: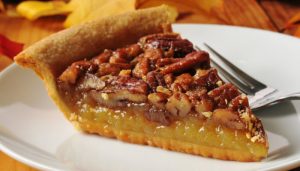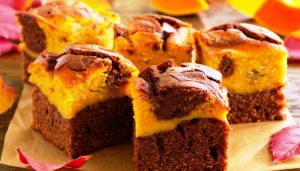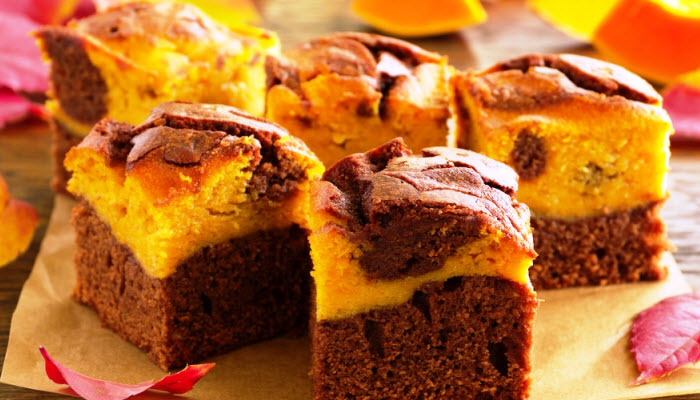 The following two tabs change content below.
Jodi Luber
Here goes: Born in Brooklyn. Daughter of a bagel baker with a Henny Youngman soul and a mom who makes Joan Rivers seem tame. Late bloomer. Married the love of my life at 45 and love being a mom to our three kids. I'm a professor at Boston U. Happiest in the kitchen baking and remembering how my dad would melt from a single bite of my cheesecake.
Latest posts by Jodi Luber (see all)