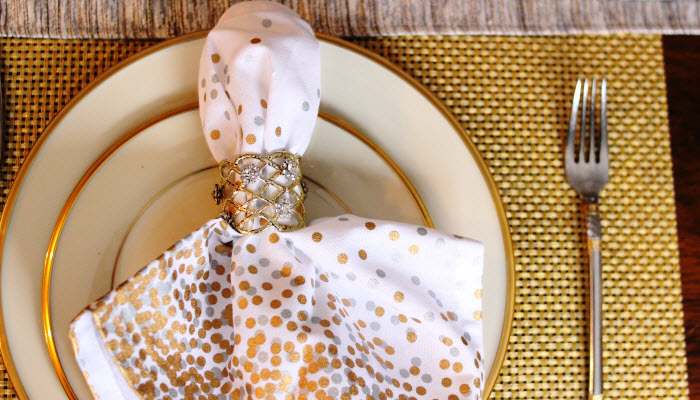 Easy Care Metallic Basketweave Placemat
We get it–you want your table to look beautiful, but light-colored fabrics make you nervous. Guess what? These lustrous placemats have a gorgeous shimmer but they're easy care and wipe up simply with a damp cloth.
The secret? They're made of stain-resistant vinyl that looks and feels like luxurious fabric (but cleans like a dream). How's that for the best of both worlds?
Dimensions: 13 x 19.
Click for more info about this item or to learn how to purchase it frm The Jewish Kitchen Shop
Please follow and like us: