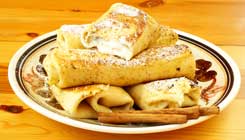 Shavuout is a two-day holiday where we celebrate G-d giving the Torah to the Jewish people on Mount Sinai more than 3,000 years ago! On Shavout, Jews renew their appreciation of G-d's gift and celebrate the meaning of Torah in their lives.
It is also tradition to eat dairy foods on Shavuot. When the Jews received the Torah, they also received instructions on how to slaughter and prepare meat in order to "kasher" it properly. Up until then, Jews had not followed these instructions and their pots, pans and methods were thus considered not-kosher. So, on Shavout, dairy foods are served and eaten since they require no cooking (although these days, we of course, cook our blintzes and cheesecakes…) but back in the day, dairy was a much simpler affair.
In any case, here are our recommendations for a delicious, dairy-inspired Shavout meal:
For the Buffet: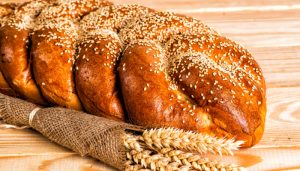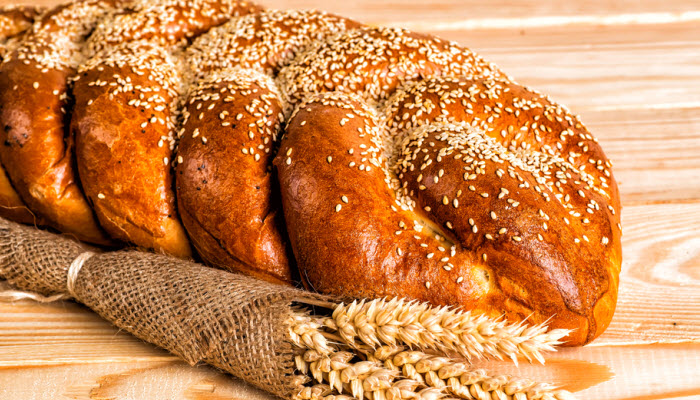 Salad with Fruit, Nuts and Cheese: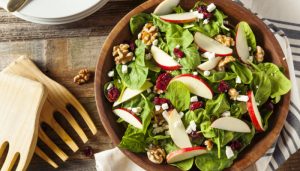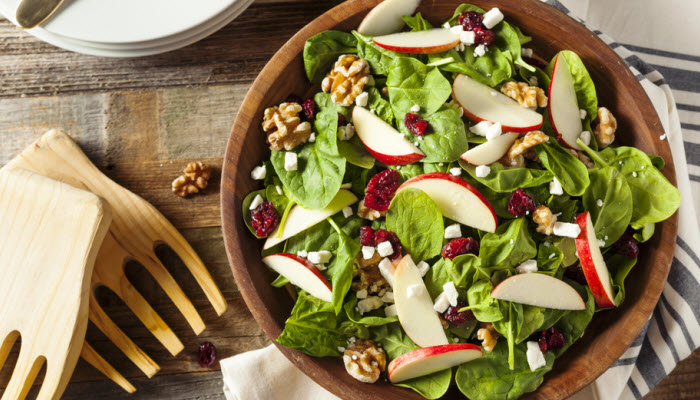 Smoked Salmon and Cream Spirals – (Healthy Option)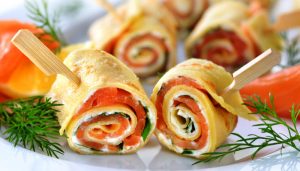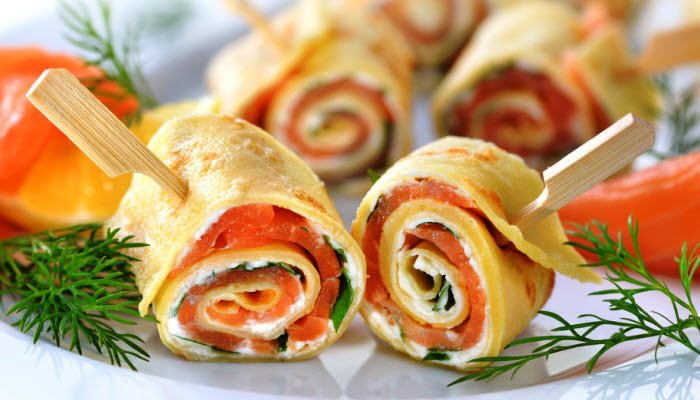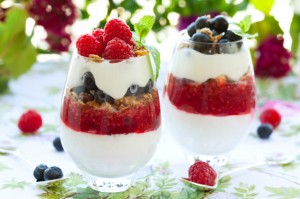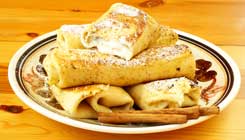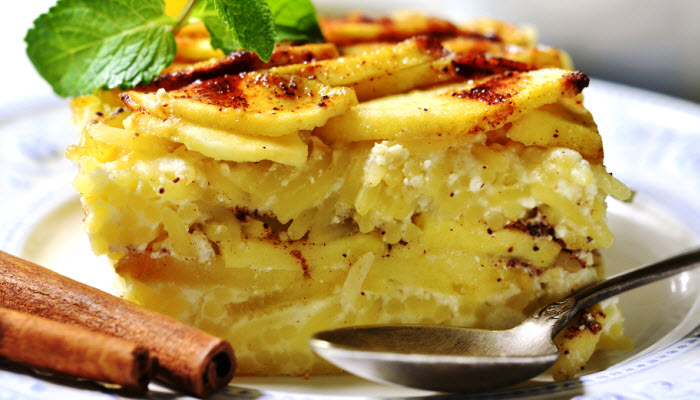 Delectable Desserts: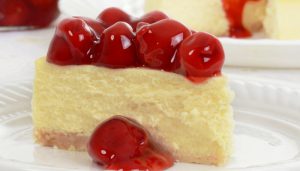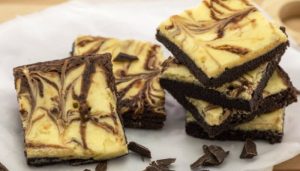 The following two tabs change content below.
Jodi Luber
Here goes: Born in Brooklyn. Daughter of a bagel baker with a Henny Youngman soul and a mom who makes Joan Rivers seem tame. Late bloomer. Married the love of my life at 45 and love being a mom to our three kids. I'm a professor at Boston U. Happiest in the kitchen baking and remembering how my dad would melt from a single bite of my cheesecake.
Latest posts by Jodi Luber (see all)