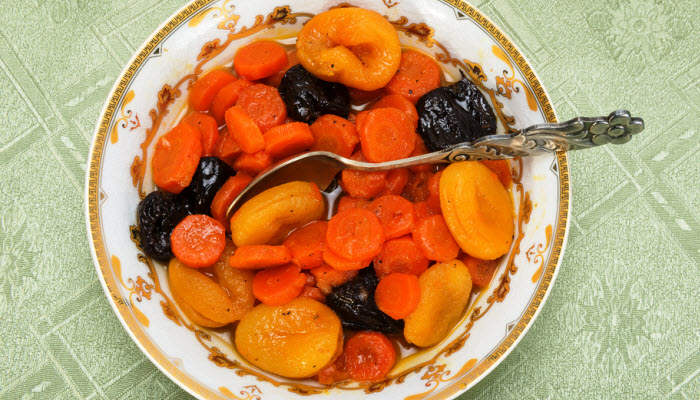 At Rosh Hashanah we celebrate the Jewish New Year, the birth of the universe and we gather with friends, family, and loved ones to usher in what we hope will be a sweet, healthy, and happy New Year for all those that we love and hold dear. No where is the symbolism for these wishes more evident than at our tables and in the choice of our recipes for this festive occasion. From the apples that we dip in honey, to the pomegranates that show up in the decorative designs in our china, linens, and sliver, (and whose seeds are often found in salads and sauces) to the sweetness of our challahs and honey cakes, to the dried and fresh fruits in our kugels and tzimmes recipes, the underlying theme of sweetness is inextricably woven into this delicious holiday meal.
Here are our recommendations for a memorable Rosh Hashanah meal:
For the Table:
Apples and Honey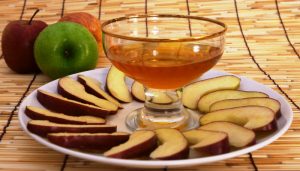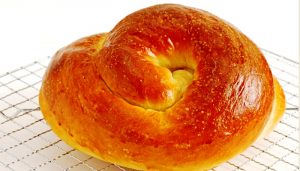 First Course Options:
Layered Gefilte Fish Torte with White Horseradish Sauce (optional)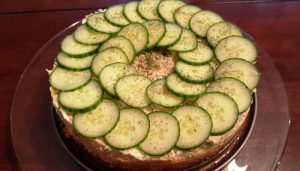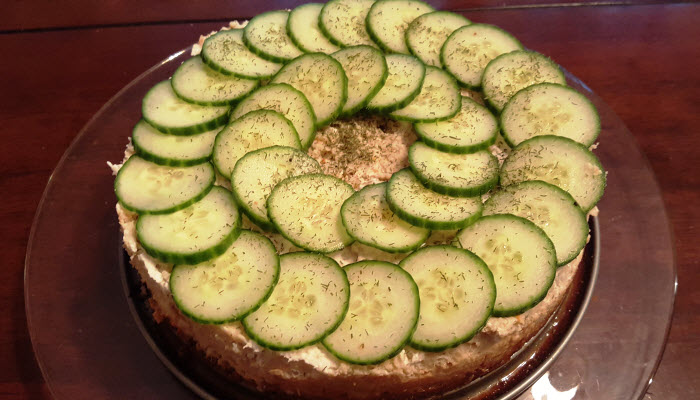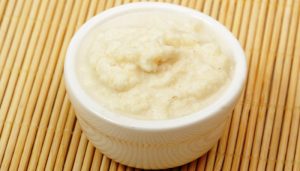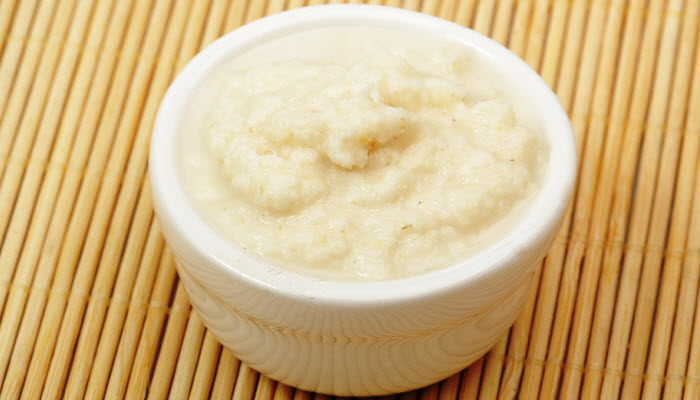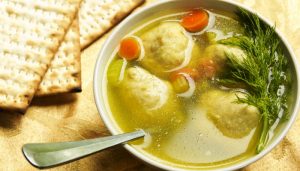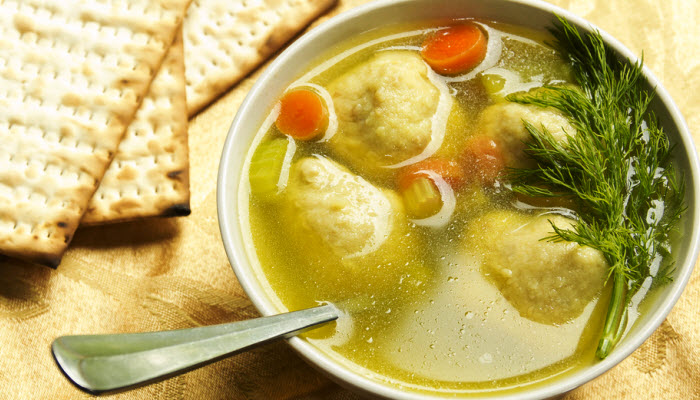 Main Course Options:
Ricky's Sweet and Tangy Beef Brisket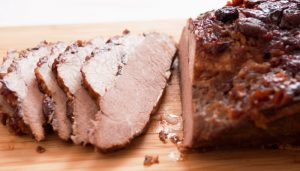 Chicken with Apricot Sauce (Healthy Option)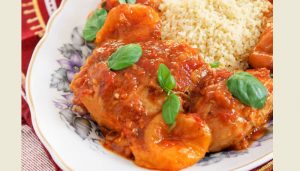 Delectable Sides: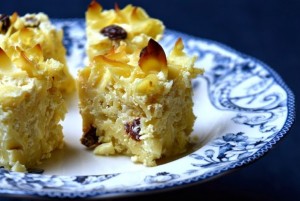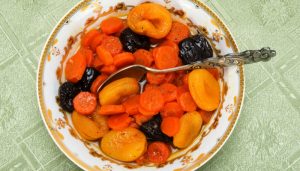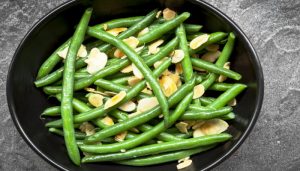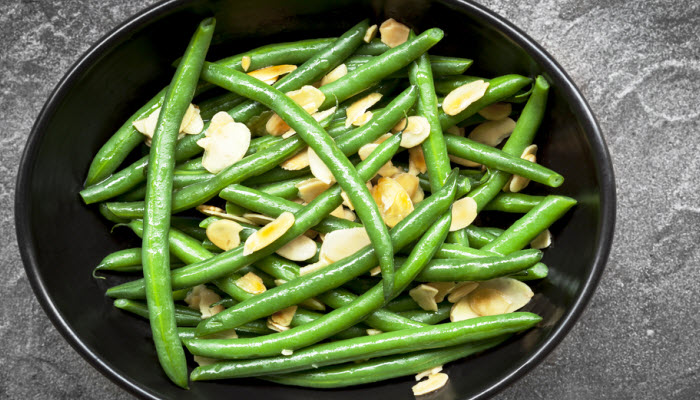 Decadent Desserts: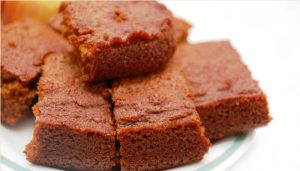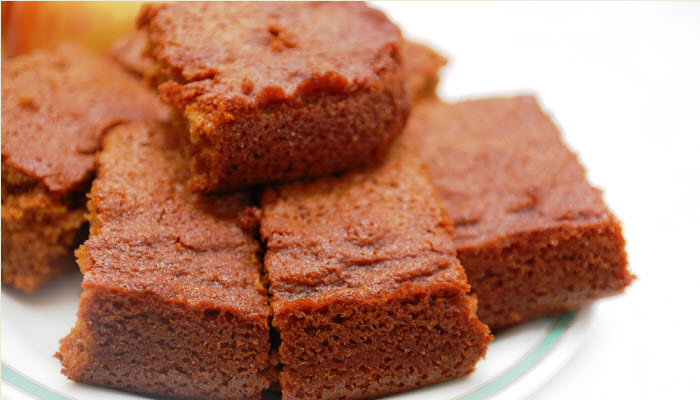 Linzer Torte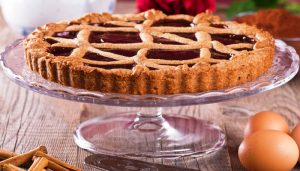 The following two tabs change content below.
Jodi Luber
Here goes: Born in Brooklyn. Daughter of a bagel baker with a Henny Youngman soul and a mom who makes Joan Rivers seem tame. Late bloomer. Married the love of my life at 45 and love being a mom to our three kids. I'm a professor at Boston U. Happiest in the kitchen baking and remembering how my dad would melt from a single bite of my cheesecake.
Latest posts by Jodi Luber (see all)