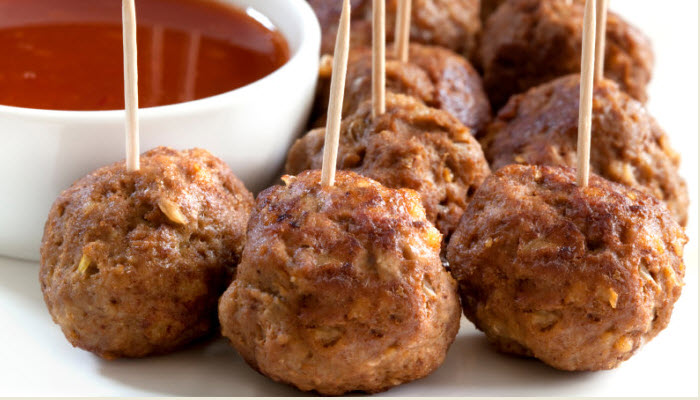 On Simchat Torah, Jews rejoice in the Torah and celebrate by dancing with the sacred scrolls. This holiday marks the conclusion of the annual cycle of public Torah readings and the beginning of the next cycle. Simchat Torah begins a few days after Sukkot (either in September or October) and is truly a joyous and festive occasion that unlike any other Jewish holiday, can last until the wee hours.
Likewise, the food and drinks served at this festival are also fun, upbeat, and less formal. A buffet or finger foods are best suited for a Simchat Torah celebration…as are your party shoes as you'll likely be dancing for hours!
Here are our recommendations for a fabulous Simchat Torah party:
For the Buffet Table (or for Platters):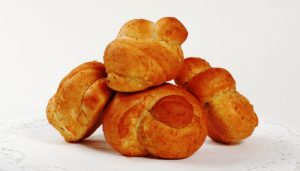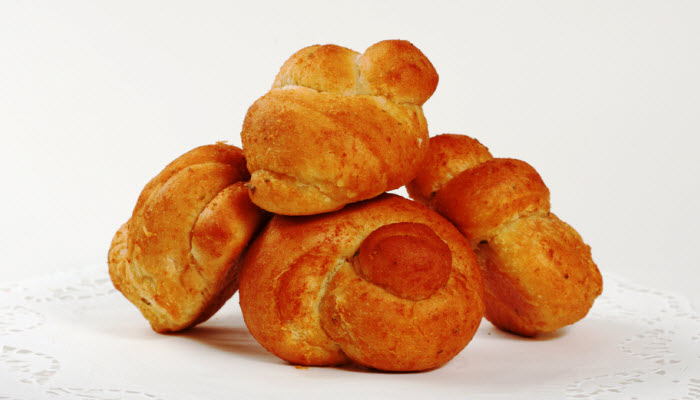 Eggplant Dip (on Crackers or Mini Rye Squares or Rounds)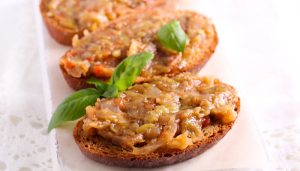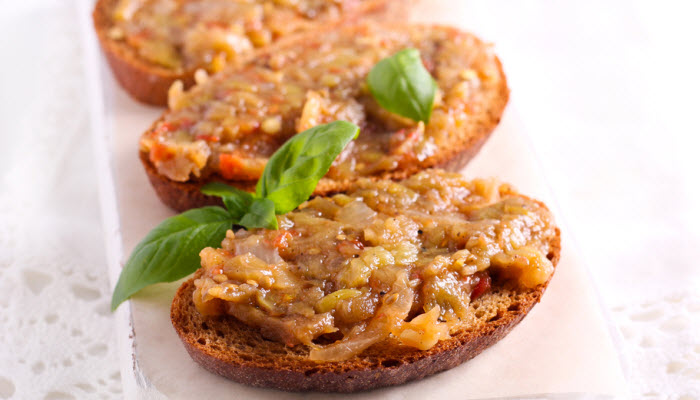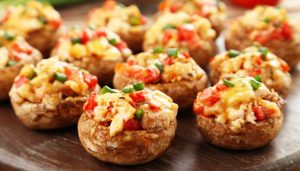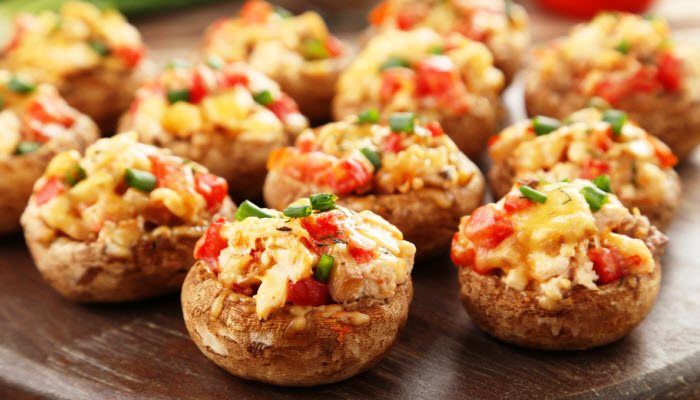 Hummus and Pita Wedges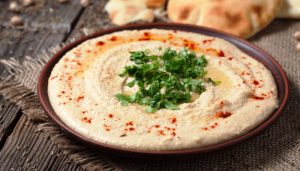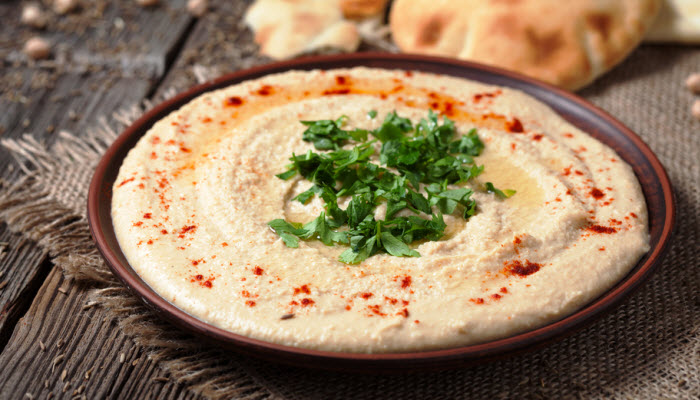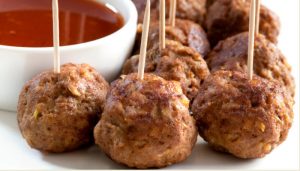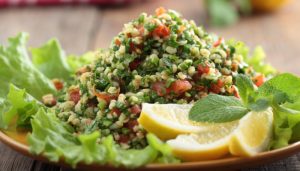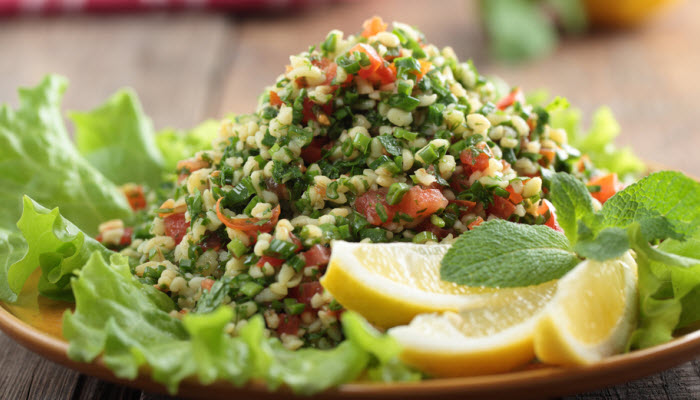 Decadent Desserts:
Bananas Dipped in Chocolate with Nuts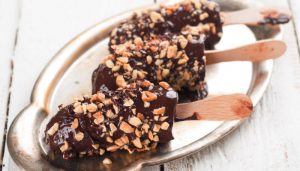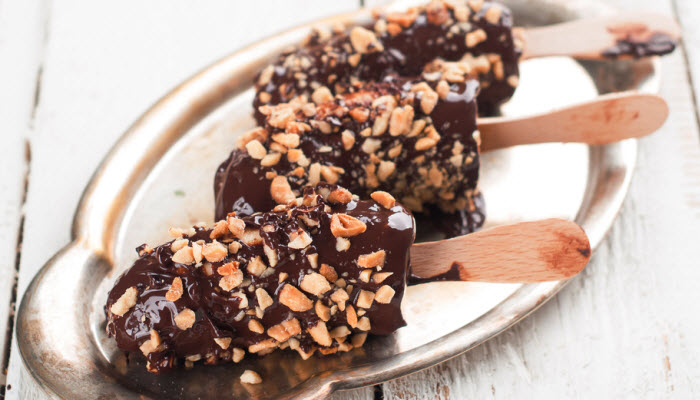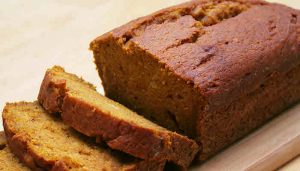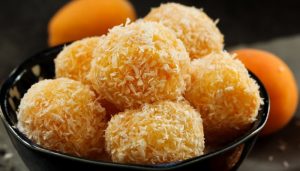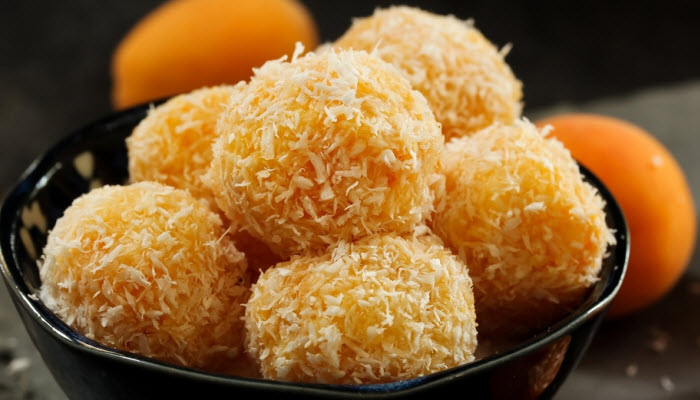 NOTE: If serving a Kosher meal, omit the Bananas Dipped in Chocolate With Nuts.
The following two tabs change content below.
Jodi Luber
Here goes: Born in Brooklyn. Daughter of a bagel baker with a Henny Youngman soul and a mom who makes Joan Rivers seem tame. Late bloomer. Married the love of my life at 45 and love being a mom to our three kids. I'm a professor at Boston U. Happiest in the kitchen baking and remembering how my dad would melt from a single bite of my cheesecake.
Latest posts by Jodi Luber (see all)