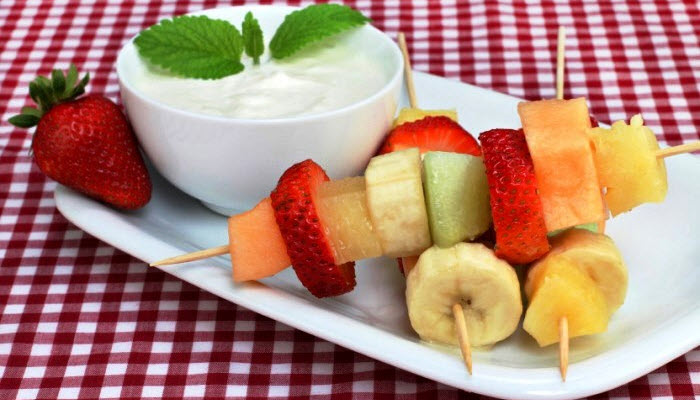 I can think of few things better than a lazy summer afternoon to gather with friends and family to enjoy a great meal, some sunshine, and let the kids play outside while the grown ups unwind and catch up on conversation, (maybe a glass of wine) and detach from our phones and computers. There's just something about being together on these longer days that makes time slow down and reminds us that we too, used to run around and play outside and not worry about what time it was or what we needed to do next.
Summer cooking is easy, casual, and I think, meant to be shared family-style. I like serving buffet-style during the summer months, where company can help themselves, sit inside or outdoors, and just pick up a plate and find a comfy spot to relax. No fuss, no fancy china, just good food and great people to share it all with.
Here are some suggestions for an easy summer party, family-style: (many of these recipes can also be made ahead).
For the Table:
Buttery Roles (make ahead)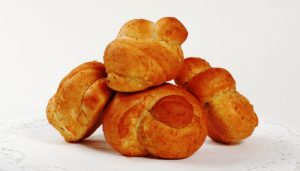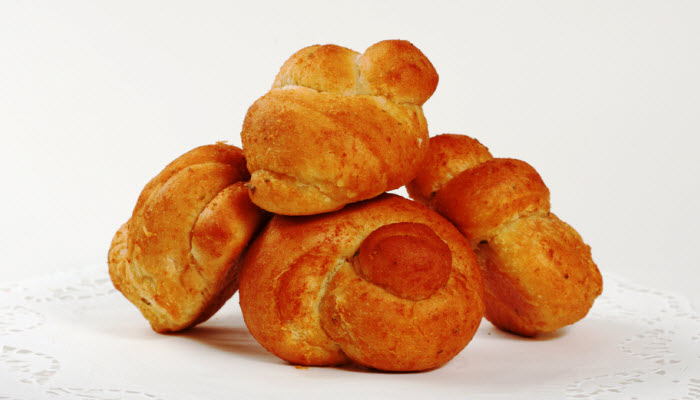 Delectable Salads & Sides:
Spinach Salad with Strawberries and Goat Cheese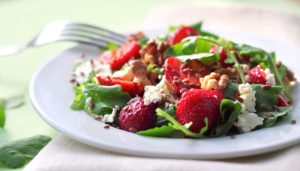 Classic Potato Salad (make ahead)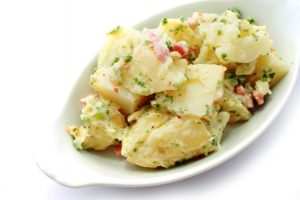 Corn Succotash with a Twist (make ahead)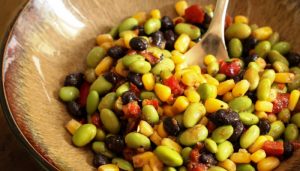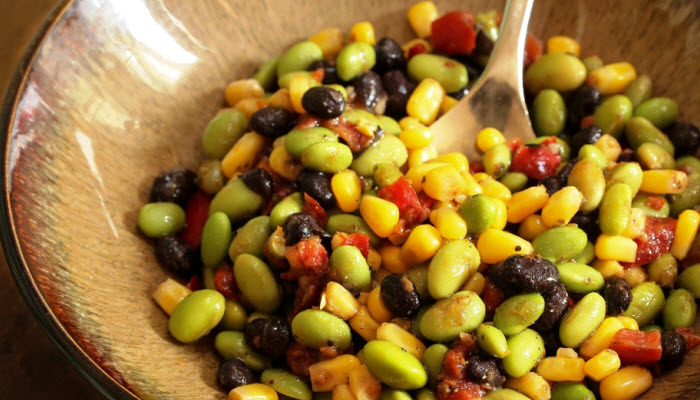 Main Course Options:
Honey Soy Broiled Salmon – (Healthy Option)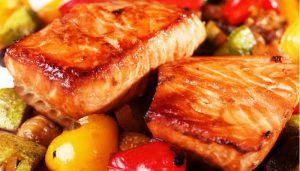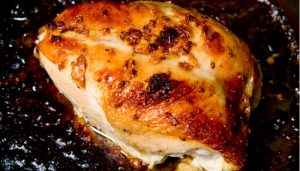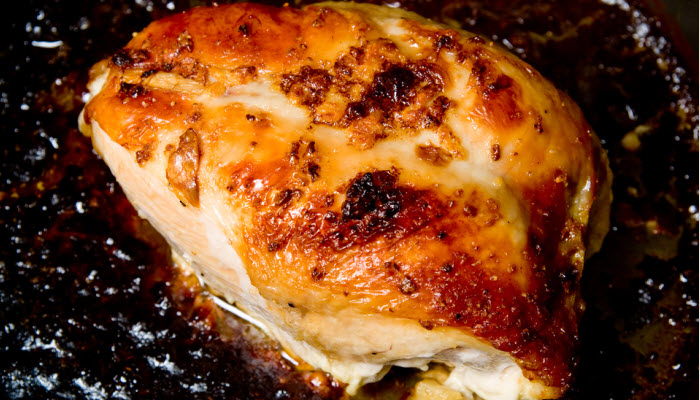 Decadent Desserts:
Fruit Kebabs with Yogurt-Honey Dip (make ahead)
Peanut Butter Squares (make ahead)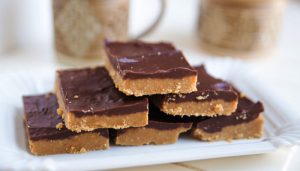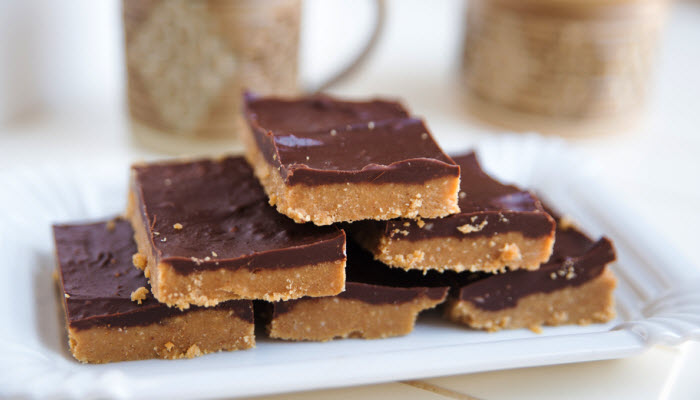 Please follow and like us: