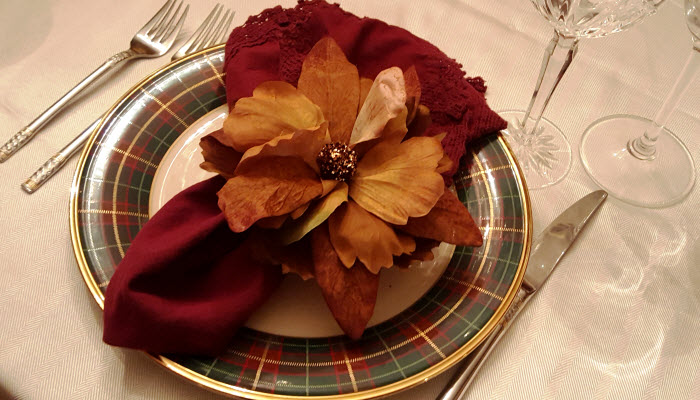 Simple Settings for Shabbat
Come Friday, no matter what I'm doing (teaching at Boston University, shuffling kids to and from school), the other half of my brain is thinking about Shabbat. In between work and school drop off and pick up, I'm trying to figure out how to cook, squeeze in a stop at the Kosher butcher and bakery, and get everything ready in time for dinner. If I don't have classes, there so much more time to cook and prepare, but like many working moms, I can't always count on having the extra time.
I do my best to make things as special as possible: a roast chicken, a fresh challah, a delicious salad, maybe some latkes just because, or some other side dish I know my family will love. I always make a special dessert or pick up delicious cookies at our favorite Kosher bakery, and no matter what, I set the dining room table.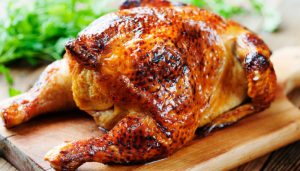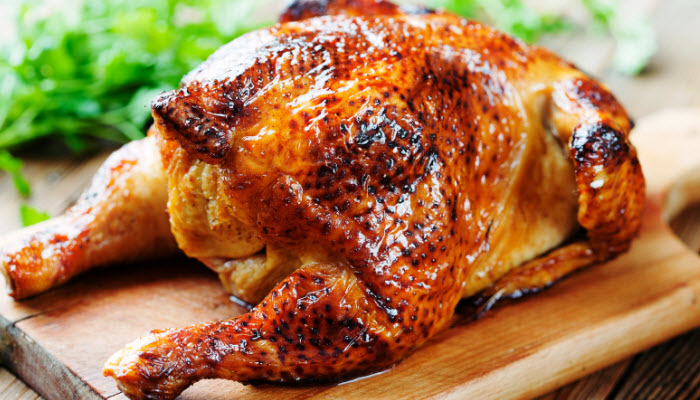 I find that the simpler, the better. A white or cream table cloth that washes well (Waterford and Ralph Lauren make inexpensive and durable cloths that are kid-friendly and under $30 at most HomeGoods stores). I like to add color to the table and I do this with a beautiful napkin that reflects the season. My daughter Julia, helped me pick out these napkins and the large flower napkin rings a few months ago, and we use them often.
After that, I place our children's kiddish cups by their plates, place the challah on a board and cover it with a decorative challah cover, and place the candlesticks on the table.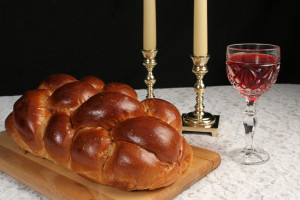 I keep my challah board, knife, challah cover and box of Shabbat candles in a deep drawer in a sideboard in my dining room. Everything is within reach of each other, making it easy to get the table set in minutes and not have to run back and forth from the kitchen to the dining room to get the job done.
After that there's nothing left to do other than gather with my family and be thankful for the gift of another Shabbat together.
[jwl-utmce-widget id=3026]
Please follow and like us: