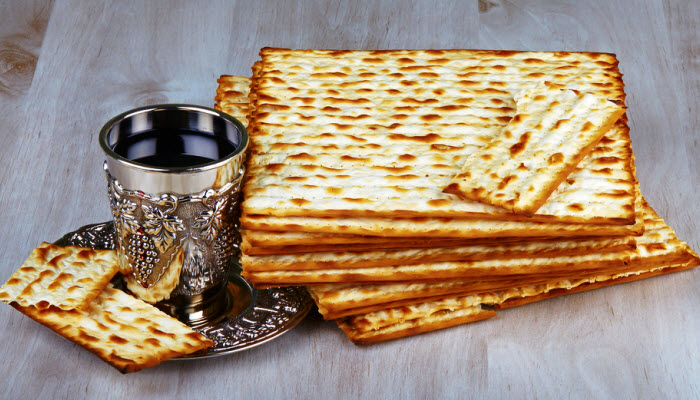 Passover Seder Menu (Fish)
My in-laws host a Seder like no one else. If there were Red Carpet Seders, there's would be the Oscar's of such a thing. They are truly extraordinary events, with numerous, beautifully set round tables, gorgeous linens and china, Seder plates for each table, decanters of wine, personalized Haggadahs for everyone, toy plagues and finger puppets for the kids, printed speaking parts for everyone, trays and trays of incredible food, glistening crystal and brightly-hued glasses, and a million details that make each table feel like a small community within the Seder.
My father-in-law, who became a rabbi later in life, leads the family through the Seder and the Four Questions, with each family member reading something, with special attention paid to the children (11 grandchildren in all), with the older kids reading in English and a little Hebrew. And then there's the food. My mother-in-law always allows family members to bring a dish or two, so we all feel included in the preparation. Some of the recipes below are family recipes, others are from cherished friends. All of them are just delicious.
For the Table:
Seder Plate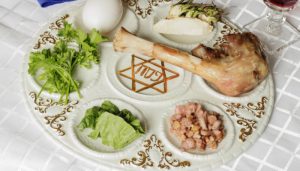 Matzoh and Wine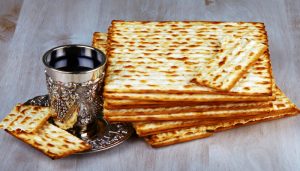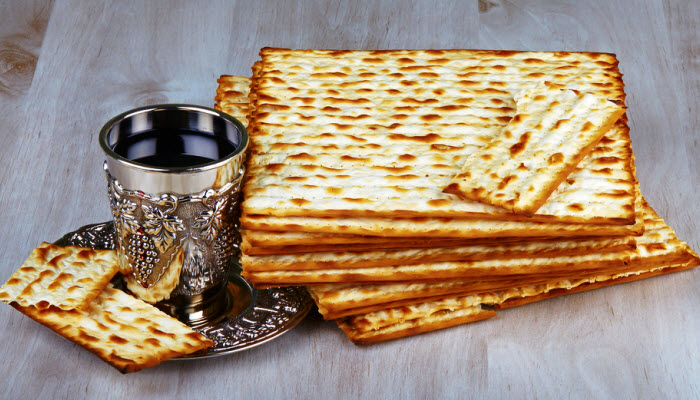 Platter of Hard-Boiled Eggs and Salt Water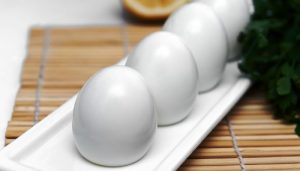 First Course:
Chicken Soup with Potato Matzoh Balls for Passover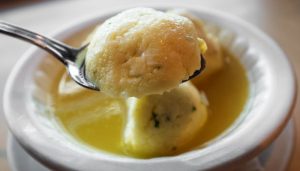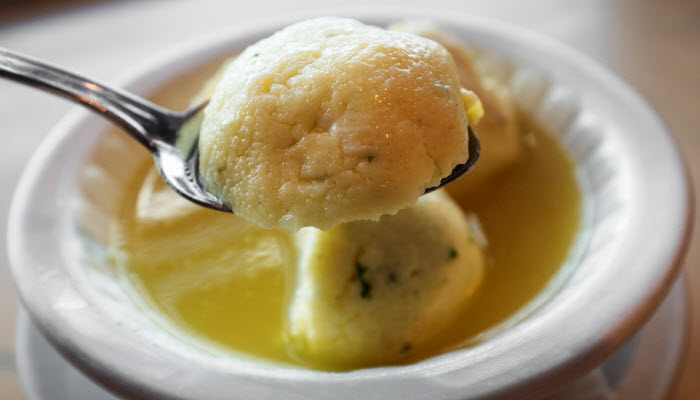 Honey Mustard Glazed Fish – (Healthy Option)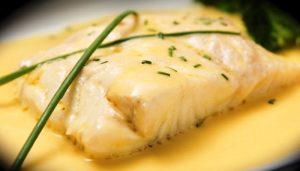 Delectable Sides: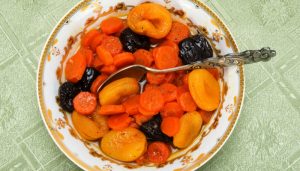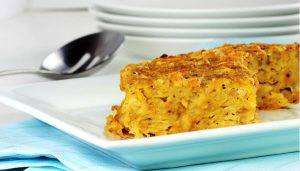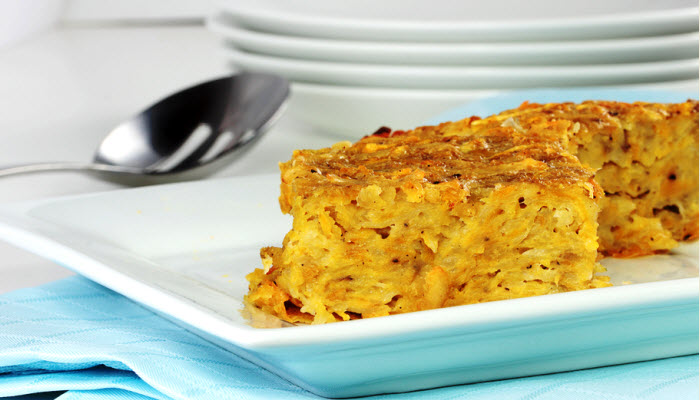 Decadent Desserts: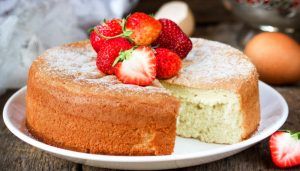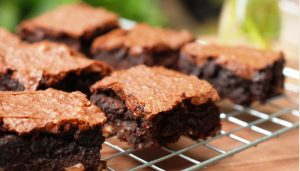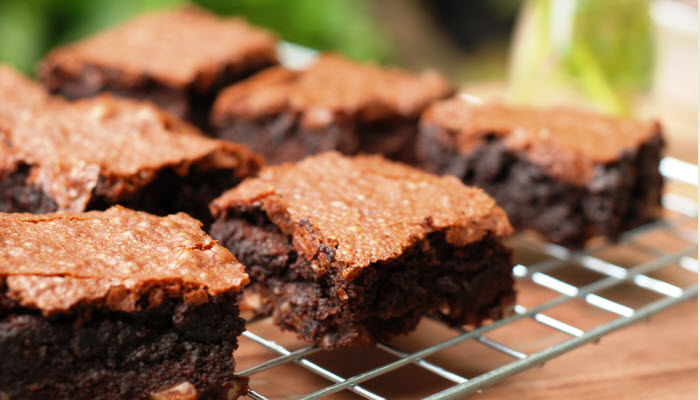 The following two tabs change content below.
Jodi Luber
Here goes: Born in Brooklyn. Daughter of a bagel baker with a Henny Youngman soul and a mom who makes Joan Rivers seem tame. Late bloomer. Married the love of my life at 45 and love being a mom to our three kids. I'm a professor at Boston U. Happiest in the kitchen baking and remembering how my dad would melt from a single bite of my cheesecake.
Latest posts by Jodi Luber (see all)